The Earth Baby Promise
As a parent, there's nothing more important than providing your baby with the best start in life. And when it comes to choosing the right products, it's essential to go with a brand you can trust. That's where Earth Baby comes in! Since our launch, we've quickly become a go-to choice for parents who want to keep their babies safe from harsh chemicals. With our natural and certified organic ingredients, you can feel confident knowing that you're giving your little one the best possible care. From shampoos, lotions, aromatherapy calming spray mist, hand sanitizers and more; mothers, fathers, grandparents, everyone can trust in Earth Baby's® commitment to providing safe yet effective solutions for baby products at every stage of life's journey together.


Earth Baby®, it's more than just a product line;
It's a promise between generations in caring for your precious little ones!
Order our Award-Winning Oleosphere® baby products today!
Customer Reviews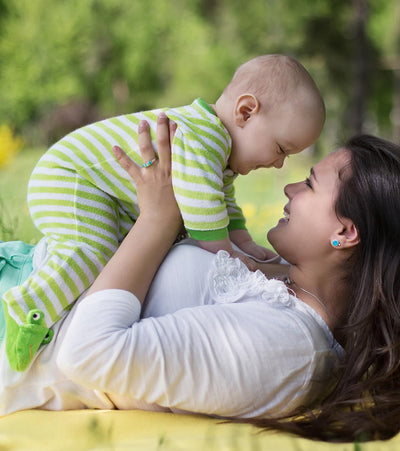 I love this product! it's only the zinc-based diaper cream that has ever made my daughter booty happy! Will continue buying as long as my kiddos are in diapers!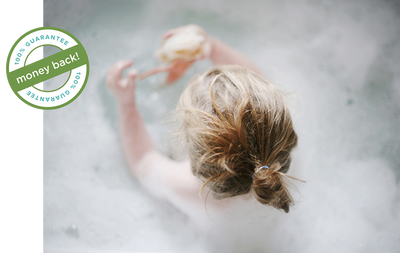 My Baby skin's is very sensitive. The mouisturizing lotion help her skin protected and it smells good!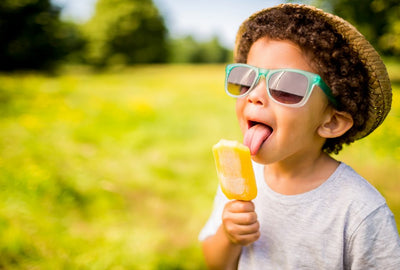 Easy to apply. No heavy whitening effect like other mineral based sunscreens.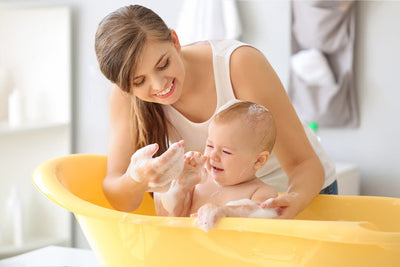 I love this natural sanitizer that's non-drying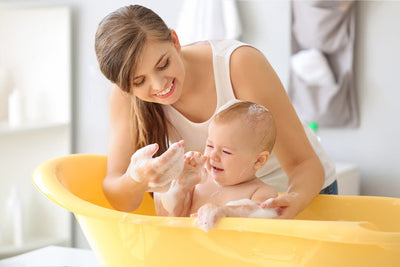 Love the scent of these and truly calming. My son who is 3 years old likes the scent sprayed on his car seats and pillows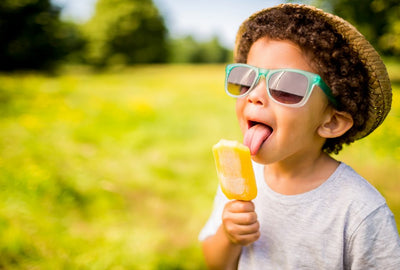 Softens baby's hair and smells so fresh!