Best Organic Baby Products
Welcome to our organic baby product collection, where we prioritize your little one's well-being at every stage. Our diaper rash cream provides soothing relief with natural ingredients, ensuring your baby's delicate skin stays irritation-free. Dive into bath time bliss with our gentle shampoo and conditioner, specially formulated to nourish and protect your baby's hair. And don't forget our baby sunscreen, crafted with care to shield your precious one from harmful rays while keeping their skin soft and healthy. Choose the purest, safest care for your bundle of joy with our organic baby products.
Customers Reviews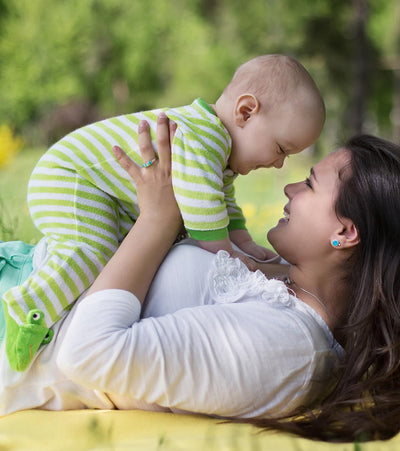 Though i was not sure that baby dove lotion will can replace Earth baby lotion which I have been using since my first child. But I decided to give a shot to baby dove coz the dove soap I used is having a remarkable effect.
Marcello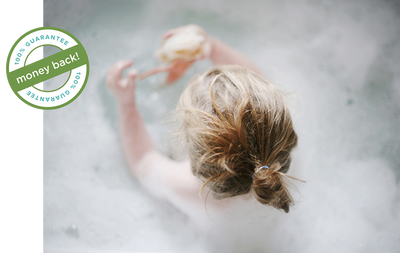 Product is very good. And delivery boys behaviour is very good. He is the first delivery boy who brings the product in third floor otherwise all the delivery boys call us to bring the product from ground floor.
Tadgh Xavier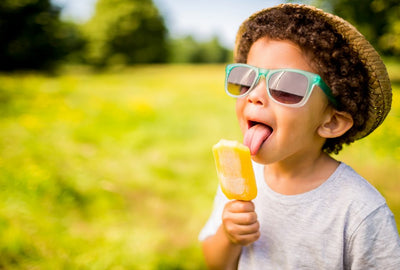 good packing..smel like dhupbatti..the texture are boroplus..chip chip for this cream..iam not prefer for this cream.. i like Johnson's baby cream for compare this cream...thank you earth-baby
Celeste Chiyo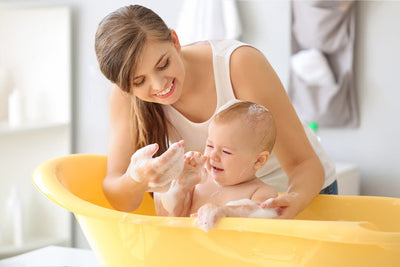 Bought this for my new born baby, 3 months now, applying this oil to his hips and waist and then wearing him diapers, gets him an ease of light wright around the waist.
Fabien Hugo