THE FOUNDER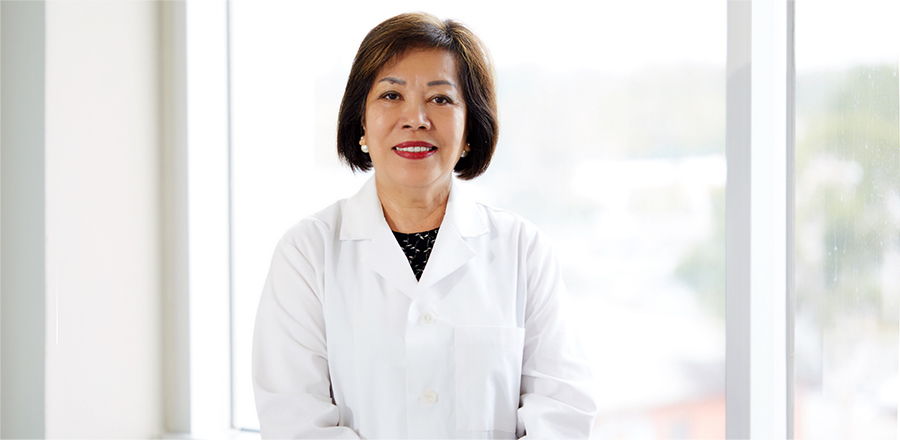 But it wasn't easy. Most of the baby care products she found on store shelves were made with synthetic fragrances and harsh chemicals that could be damaging to delicate skin. Florence was determined to make things better, she decided to develop her own line of certified organic fruit & vegetable based ingredient baby products infused with OleoSphere®, an award-winning patented formulation technology that safeguard to preserve the certified organic and natural ingredients and effectiveness of all Earth Baby® products.
Florence worked tirelessly researching certified organic fruit & vegetable based ingredients while being mindful of sustainability practices along the way. After months of research and hard work, Florence proudly launched her own brand with an entire line of organic skincare and hair solutions specifically designed with babies in mind. She also took into consideration why certain products worked better than others when it came down to effectiveness on a baby's delicate skin or scalp. She kept abreast of new regulations surrounding safety standards for infant and baby care products within the United States as well as other countries around the world.
Florence Nacino became a superhero grandma on a mission. With her extensive industry experience and knowledge, she was successful in creating Earth Baby's® product line that is truly non-toxic, gentle, and effective on baby's skin, hair, and body.
Today, we can proudly say that thanks to Florence's determination there are now better options available than ever before when it comes to giving your baby safe & effective skincare solutions rooted firmly in nature. She has provided parents the peace of mind knowing they are providing the best possible baby products for their little ones' hair and skin.
From moisturizers and cleansers to shampoos and lotions - each product is free from chemicals yet still provides maximum nourishment for the baby's delicate hair and skin. With this amazing achievement, Florence has revolutionized the world of baby hair and skincare forever!
This is all because of a grandmother's courageous choice to make sure no stone remains unturned in pursuit of creating an extraordinary brand dedicated solely towards baby's health & happiness for generations!
Try our organic Earth Baby® products and see the difference!