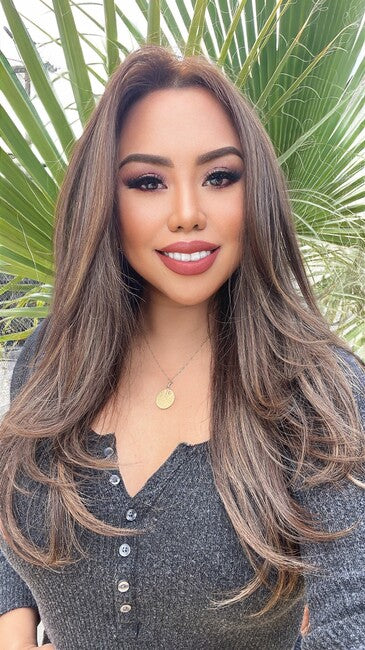 OUR STORY
By combining OleoSphere® revolutionary formulation with mother nature's best ingredients, Earth Baby® has created an innovative way of keeping babies skin and hair healthy without sacrificing effectiveness or quality.
Since its launch, Earth Baby has quickly become the go-to choice for parents wanting to give their babies the best start in life without exposing them to unnecessary harsh chemical risks. Parents can trust that Earth Baby® is dedicated to providing them with safe yet highly effective certified organic and natural ingredients or their little ones around the world. From shampoos, lotions, hand sanitizer and more; mothers, fathers, grandparents –everyone can trust in Earth Baby's® commitment to providing safe yet effective solutions for baby products at every stage of life's journey together.
Earth Baby®, it's more than just a product line; it's a promise between generations in caring for your precious little ones!
Order our award-winning Oleosphere® baby products today!